Become a Governor
We are looking for new governors to support our academies.
Our governors work closely with their academies to support the Trust's goal of broadening the horizons of young people through a world-class education, equipping our students with the skills and experiences to become their confident, academic best, no matter what.
If you have an interest in, and commitment to, improving education and would like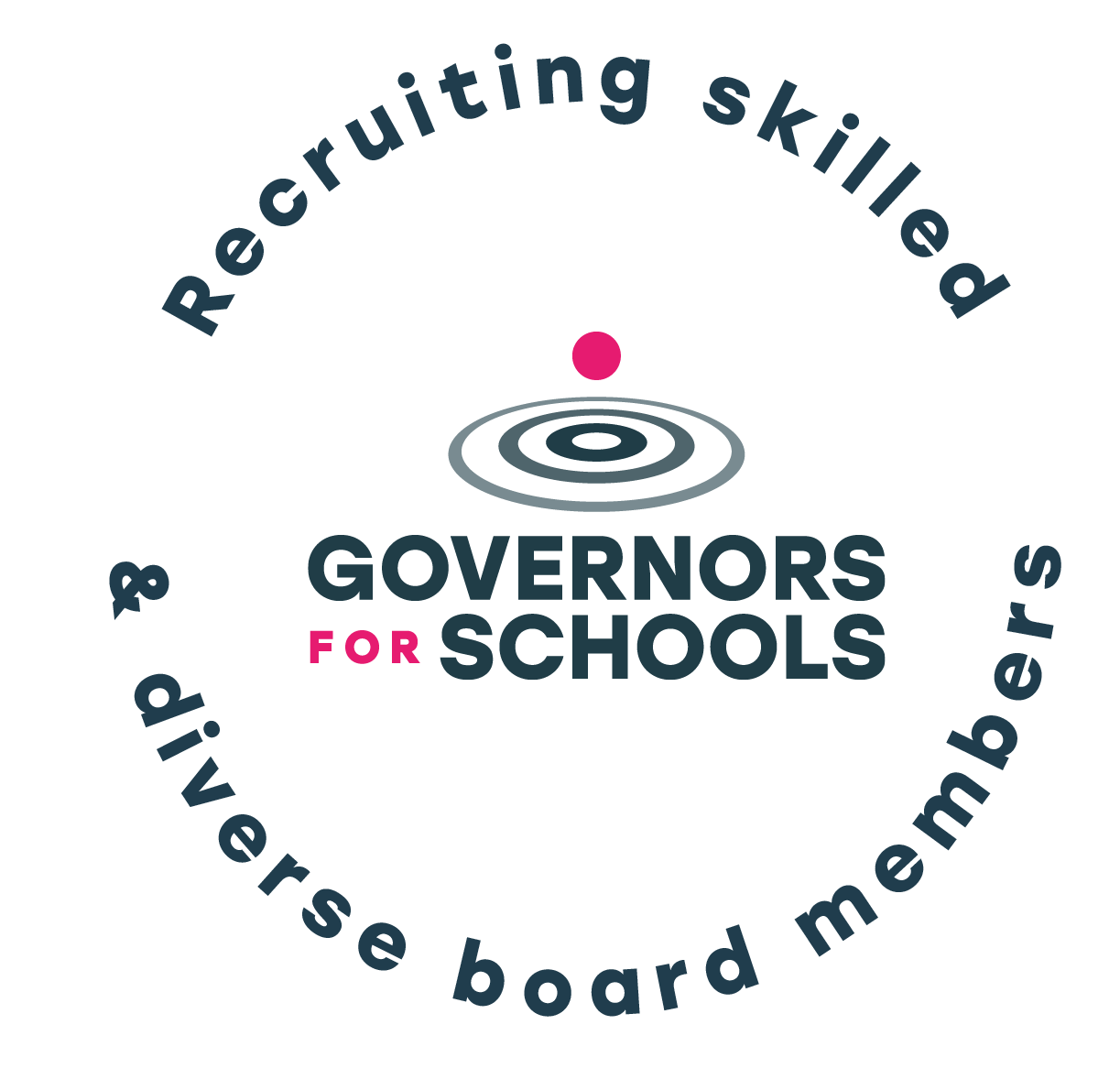 to make a difference within your community, please register your interest in becoming a governor by completing our Governor Application Form.
We also advertise our vacancies via Governors for Schools and Inspiring Governance websites.
To find out more about the role, please access this booklet.
governor recruitment booklet summer 2023.pdf
If you have any questions about a governor's role or responsibilities please contact us at governance@dret.co.uk.
We offer excellent training opportunities. Take a look at what is on offer with us for the current academic year.
governor and trustee training programme 2023 24.pdf
To understand what it is like to be a governor with us, take a look at our testimonial booklet and videos which contain insights from serving governors.
governor testimonial booklet.pdf
Nicola Morton
Emma Bennett
Angela Watts
Stephen Platten
Garry Allen