Become a Governor
We are looking for new governors to support our academies.
Our governors work closely with their academies to support the Trust's goal of broadening the horizons of young people through a world-class education, equipping our students with the skills and experiences to become their confident, academic best, no matter what.
If you have an interest in, and commitment to, improving education and would like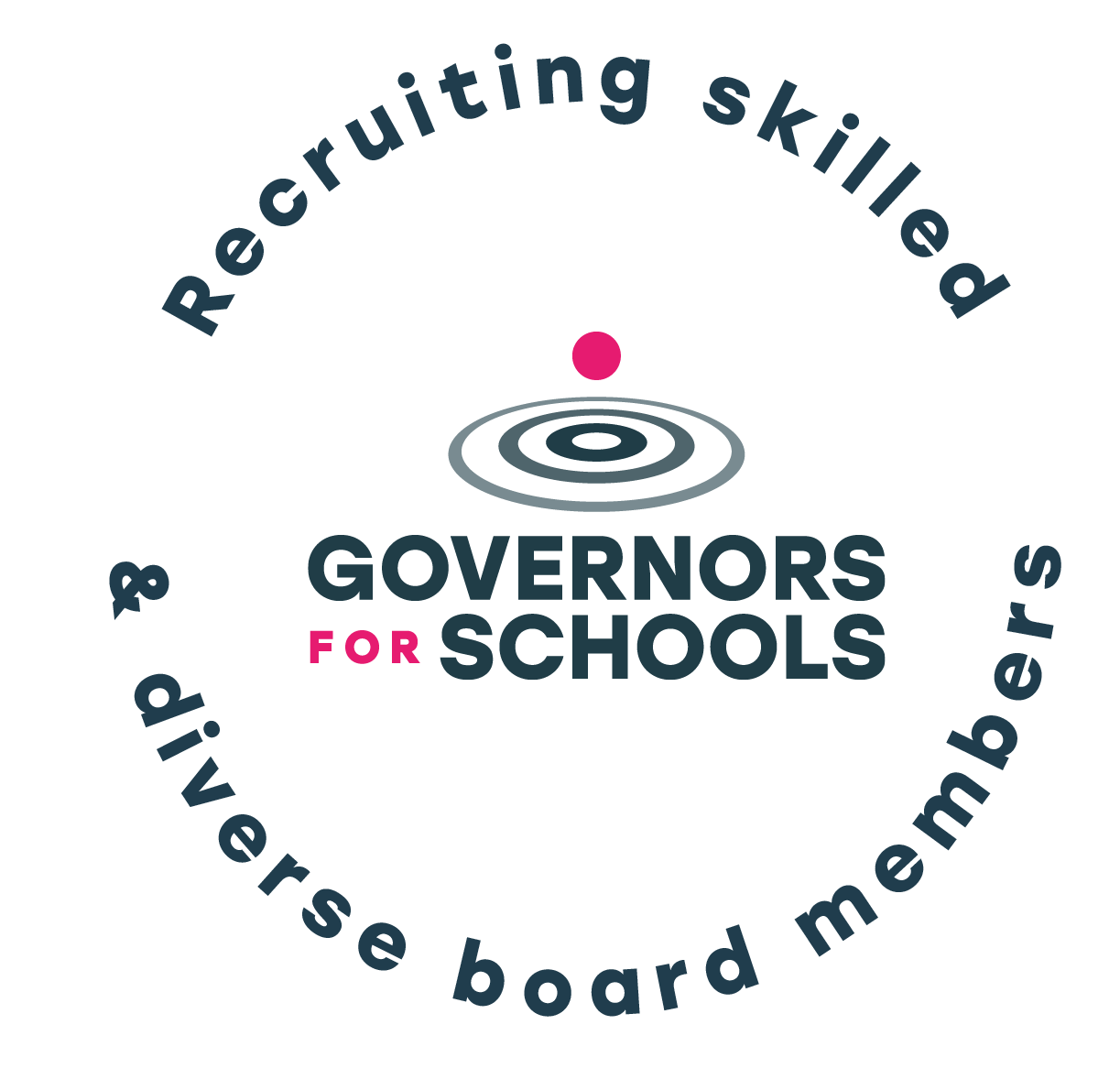 to make a difference within your community, please register your interest in becoming a governor by completing our Governor Application Form. If you have any questions about a governor's role or responsibilities please contact us at governorservices@dret.co.uk
We also advertise our vacancies via Governors for Schools and Inspiring Governance websites.
What skills, experience and commitment are required?
Governors attend six Academy Scrutiny Committee meetings a year (this may vary slightly depending on the academy) and are asked to support and enrich the academy in a range of other ways including:
Undertaking school visits outside Academy Scrutiny Committee meetings.
Taking on a 'link' governor role, liaising with academy staff and other governors on areas such as safeguarding, special educational needs and other academy priority areas.
Sitting on panels related to the school, eg, appeals, complaints, exclusions.
Participating in the Trust's governor training and development programme.
We are looking for local people who would be committed to supporting the Trust's goals. You need time, enthusiasm and a deep commitment to support these academies to be the best they can for their communities. A programme of induction, training and support is provided and expenses are covered.
Click to view the Academy Scrutiny Committee Governor role outline
We are committed to encouraging diversity and increasing the number of volunteers from under-represented groups. It is really important to have governors who are reflective of the communities our academies serve. We welcome governors from a diverse range of backgrounds, skills and experience to join our schools from London to Yorkshire.
How does governance work at DRET?
At DRET, the Academy Scrutiny Committee provides support and challenge to the Principal in ensuring every child makes good or better progress and that the Academy is achieving targets and continually improving.
To maximise the ability of the local governors to focus on this key area the Academy Scrutiny Committee is not required to set strategy or policy, manage financial resources, staff performance and pay, Health and Safety or many of the other areas traditionally associated with a maintained school governing body as these issues are dealt with at Trust level. This means that governors are able to concentrate on the things that really matter – pupil progress, school outcomes and aspiration.
The Academy Scrutiny Committee consists of a group of people who could be parents, community nominees, academy staff, Trust staff and Diocesan members. Each Academy Scrutiny Committee normally consists of 11-15 governors creating a balanced group of experience, skills and connections to support the academy in achieving exceptional performance.
In summary, the key responsibilities of the Academy Scrutiny Committee are:
Understanding and promoting the Trust's and the Academy's vision and ethos.
Scrutiny and challenge of achievement of targets, school improvement and pupil outcomes. Escalation of any concerns to the Trustees via the Executive.
Supporting and facilitating parental and community engagement.
The difference between a DRET Academy Scrutiny Committees and a traditional school Governing Body
By comparison to a traditional school Governing Body:
The Academy Scrutiny Committee's role is not to "manage" the Academy. This is done through the Trust's executive management structure (ie Principal, Regional Directors, Executive Management Team) and the Trust Board. Therefore, the Academy Scrutiny Committee is not required to take decisions on staff or financial matters affecting the Academy. As an Academy Scrutiny Committee Member you should have an understanding of strategic issues that impact on the Academy, and be updated on them regularly by the Principal, but you are not required to have direct responsibility for them. Instead the Academy Scrutiny Committee should be in a position to assess the impact of the Academy locally; how it is contributing to the local community, how it is relating to local families and how it understands local issues.
As the Executive Management and Trust Board takes responsibility for setting educational standards, legal compliance and financial viability, the Academy Scrutiny Committee then has the time to scrutinise and challenge achievement of targets and school improvement, investigate the standards on the ground, to see how they are working, and explore how the Trust ethos is being understood and expressed in the way the Academy operates. As an Academy Scrutiny Committee member, your view as a parent, member of staff or as part of the community is vital in this discussion.